Hello, I'm Cleia Junqueira, a Brazilian coffee professional with 18 years of unwavering dedication to the world of coffee. My journey began in the coffee-rich lands of Brazil, where I cultivated my passion for this magical bean. With nine years of experience there and another nine in the dynamic coffee scene of the UAE, I have honed my skills and knowledge from bean to cup.
I'm not just any coffee enthusiast; I am also an International Coffee Judge, a Q-Grader, and a Q Robusta Grader. This extensive training and experience have equipped me with the discerning palate and expertise needed to understand and evaluate coffee on a profound level.
Based in Dubai, I am proud to be an experienced coffee consultant. Whether it's sourcing the finest beans, perfecting roasting profiles, or training baristas to create extraordinary coffee experiences, I've got it all covered. My mission is to share my passion, expertise, and love for coffee with the world. Join me on a journey through the wonderful world of coffee!"
Management Advisory Services
Our expertise in management consulting spans across various domains, encompassing business strategy, marketing, brand establishment, communication strategies, risk assessment, inventory management, and personnel training.
Market Analysis for the UAE and Middle East Region
Conducting comprehensive market research to provide insights into the business landscape and consumer preferences across the United Arab Emirates and the broader Middle East region. Our research covers diverse industries, economic trends, consumer behavior, and emerging market opportunities.
Architectural Design and Engineering for Facilities
Collaborating directly with designers and engineers, we specialize in designing environmentally-conscious storage facilities, roasting plants, quality control laboratories, and all essential equipment tailored to effectively achieve quality targets and production projections.
Sustainable Green Coffee Procurement
Crafting procurement strategies for green coffee that uphold the standards of any product line, whether it's mainstream retail blends or unique, exceptional specialty lots. We meticulously review and analyze your company's green coffee sourcing practices, comparing them against industry best practices. This includes origins and qualities assessment, supplier evaluations, contract terms, pricing structures, buying plans (forward contracts and spot purchases), adaptive strategies for market and quality fluctuations, diversified sourcing options, streamlined logistics management, and aligning forecasted demand with actual outcomes.
Personnel Staffing and Role Definition
Precisely outlining the roles and responsibilities of personnel working within your facilities, and, where appropriate, assisting in candidate assessment and recruitment. We also meticulously outline the day-to-day tasks associated with each job position, ensuring operational clarity.
Strategic Brand Establishment
Crafting compelling consumer and wholesale B2B brands, as well as branded products covering the entire spectrum of coffee offerings.
Innovative Product Creation
Pioneering the development of coffee-based beverages, roasted and ground coffee variants, single-serve options, and ready-to-drink products. We also engage in the formulation or evaluation of coffee blending techniques and sourcing strategies for your product range. This includes considerations like origin diversity, blend compositions, component substitutions, utilization of coffee for flavor infusion, certified coffee options, and manufacturing protocols related to pre- and post-roast blending.
RFP Development and Administration
Managing the issuance and assessment of requests for proposals, meticulously evaluating and sourcing the finest suppliers for coffee-related capital equipment (e.g., roasters, packaging machinery), services, and supplies.
Exhaustive Quality Evaluation
Leveraging our coffee expertise to rigorously assess and rate coffee samples based on their quality and flavor profiles. We validate and approve samples for procurement, extending these services over the long term to ensure consistent quality standards.
BREWING SUCCESS:

YOUR UAE COFFEE CONSULTANT FOR SAVINGS AND GLOBAL CONNECTIONS
In the bustling UAE coffee scene, I bring expertise that not only saves resources but also connects you globally:
Together, we'll brew success while saving time, money, and making global coffee connections.
SUSTAINABLE DEVELOPMENT GOALS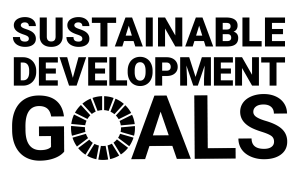 We are committed to aligning with United Nations goals, including:
Quality Education (Goal 4):
We support education initiatives that promote sustainability and environmental awareness, ensuring a brighter future for all.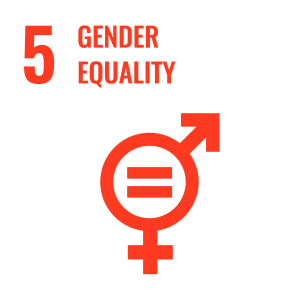 Gender Equality (Goal 5):
We actively foster a workplace environment that promotes gender equality and diversity, ensuring equal opportunities for all employees.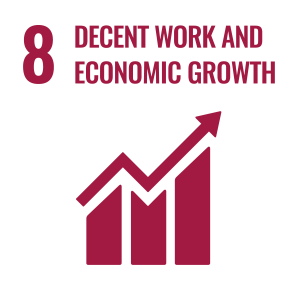 Decent Work and Economic Growth (Goal 8):
Our company's growth strategy prioritizes job creation and economic development while maintaining ethical labor practices.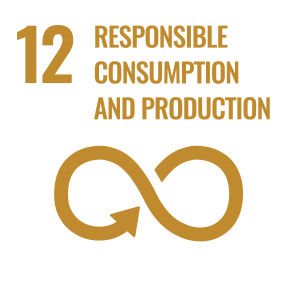 Responsible Consumption and Production (Goal 12):
We are dedicated to responsible resource use and sustainable production practices, reducing our environmental footprint and encouraging responsible consumption among our clients.
By aligning with these UN goals, our company contributes to a more sustainable and inclusive world.